True dog people will tell you a strong bitch line is worth its weight in gold. LegaSea started with an exceptional foundation bitch whose influence remains to this day. Some breeders choose to separate their retired/past dogs but I have chosen instead to highlight my girls who created the foundation for the dogs I have today
My foundation bitch and queen bee, Diva, and my homebred first three generations are all now smiling down on us....
Ch. Sureshot Hyspire Born Ready, JH, RN, WC, CGC, TDI, "Diva"
JanRod's Over Easy, WC, CGC, TDI x Ch. Sureshot Ready Aim Fire
3/18/2001 ~ 11/24/2010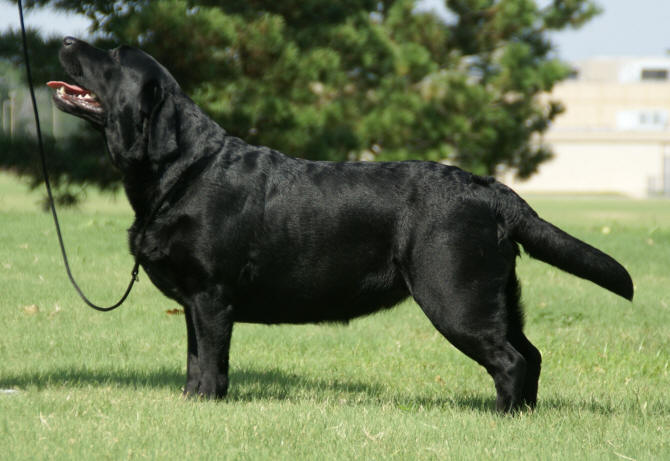 LegaSea's All Gussied Up, RN, DN, JH, WC, "Gussie" and LegaSea's Easy On The Eyes, RN "Halle"
Ch. ShadowGlen Augustus, CDX, RE, JH, CGC, TDI x "Diva"
10/23/04~ 4/1/2021 10/23/04~ 2/19/2021
Ch. LegaSea's Texas Tornado, JH, DN, CGC "Twister"
Ch. Dickendall Buckstone Zane x "Diva"
4/29/2006 ~ 3/24/2016
LegaSeas's Run For The Roses, DN, Julep"
Am/Can Ch. Shannon's Peppar Salty Dog x "Gussie"
5/2/2009 ~ 11/15/2021
Ch. LegaSeas's Bcuz Bcuz Bcuz Bcuz Bcuz, JH "BeBe" LegaSeas's Take Cover, DJ, "Covey"
Ch. Lobuff Hollyridge Wizard of Oz x "Twister" Ch. Saddlehill Late Knight Scramble x "Twister"
4/3/2010 - 11/2/2023 1/23/2012 - 9/26/2022
~~~~~~~~~~~~~~~~~~~~~~~~~~~~~~~~~~~~~~~~~~~~~~~~~~~~~~~~~~~~~~~~~~
The Old Ladies
Ch. LegaSeas's Cover Story "Paige" (retired) LegaSea's Covergirl "Brinkley"(retired)
Ch. Lawson's Best Man x "Covey"
DOB 1/24/2015
LegaSeas's Bcuz I'm Happy "Joy" (retired) Ch. LegaSea's Bcuz I Said So "Sophie" (retired)
Paradigm's Enter Sandman, CDX x "BeBe"
DOB 8/7/2015
The Current Girls
LegaSea's Say it Ain't So "Saylor" LegaSea's Enough Is Enough "Izzy"
Ch. Davris Tabatha's Dutch x "Sophie" Ch. Tabatha's Glaceridge Granite x "Sophie"
DOB 9/8/2018 DOB 9/8/2020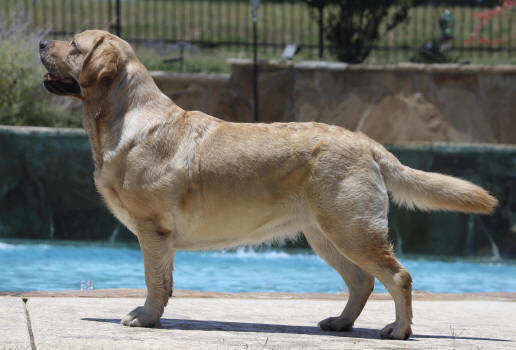 BearPaw's Mean Joe Green x "Brinkley"
DOB 1/17/2020
ABOUT US * THE BOYS * THE GIRLS * PUPPIES
BRED BY * PHOTO GALLERY * PHOTOGRAPHY * LINK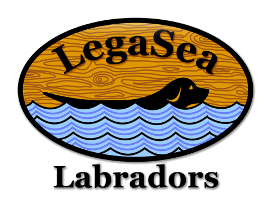 Copyright © 2003 - 2023 All rights reserved. The content on this website is not public domain.
Please do not download or copy our graphics.