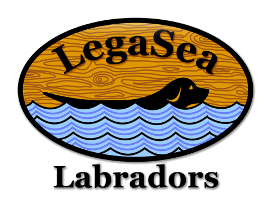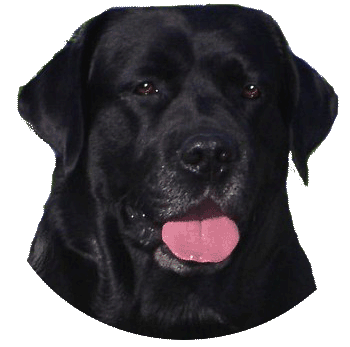 General information:
Labrador Breed FAQs-- All you ever wanted to know about the breed
The Labrador Retriever Parent Club
Infodog (listing of upcoming shows)
Onofrio (local show superintendent)
Universal Microchip Directory (check to see with which company your dog's microchip is registered)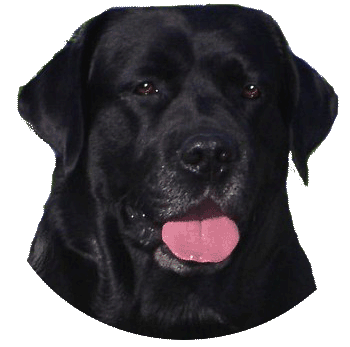 Links to clubs to which we belong:
Dallas-Fort Worth Labrador Retriever Club
Labrador Retriever Club of Southern California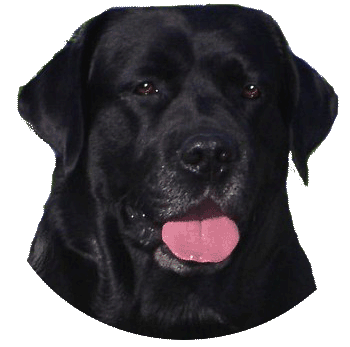 Favorite books:
Here's a page dedicated to our favorite books on All Things Labrador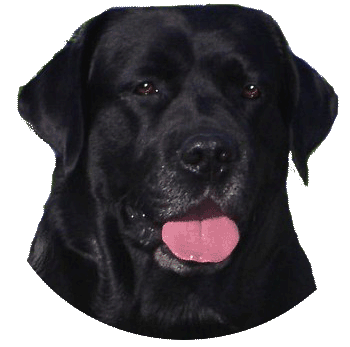 Health Clearance Databases:
Orthopedic Foundation of America (OFA)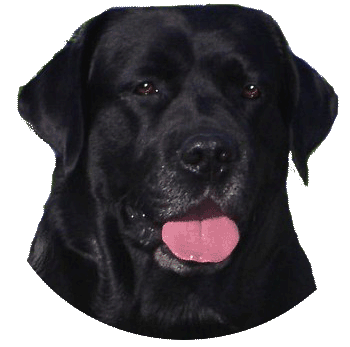 Other useful links to breeders and trainers:
Entry Express (list of upcoming hunt tests)
ABOUT US * THE BOYS * THE GIRLS * PUPPIES
BRED BY * PHOTO GALLERY * PHOTOGRAPHY * LINKS * NEWS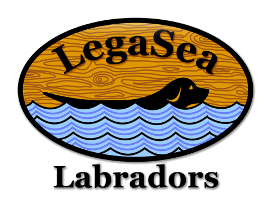 Copyright © 2003 - 2014 All rights reserved. The content on this website is not public domain.
Please do not download or copy our graphics.