My Favorite Photos of All Time...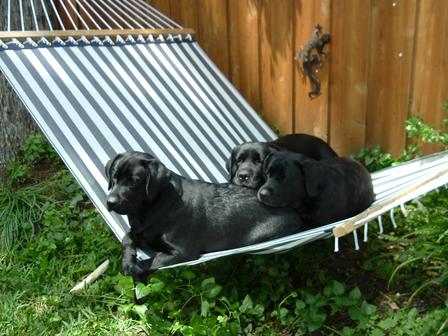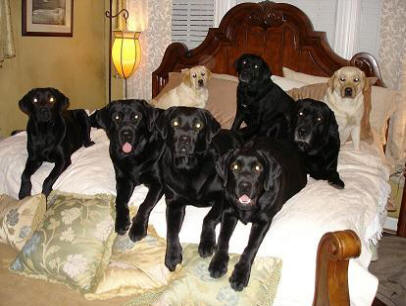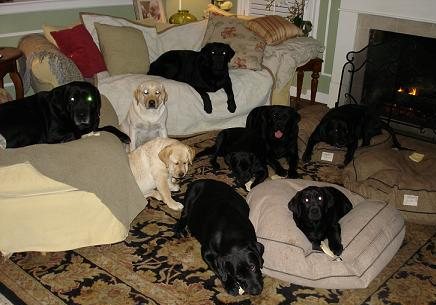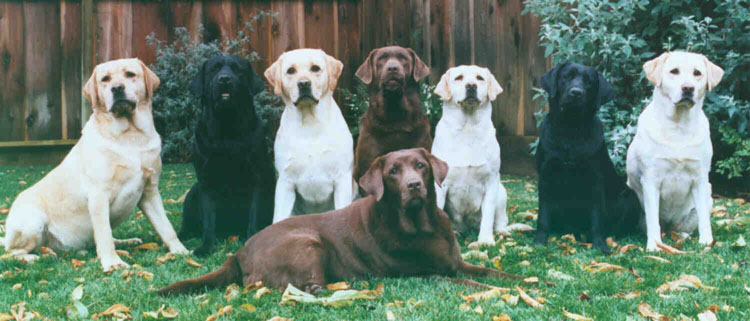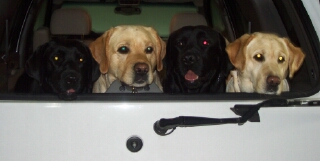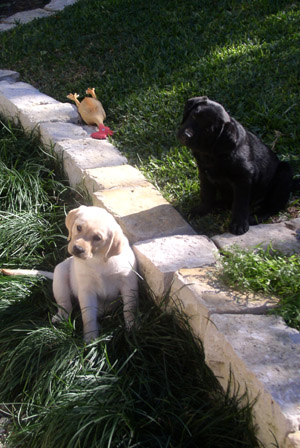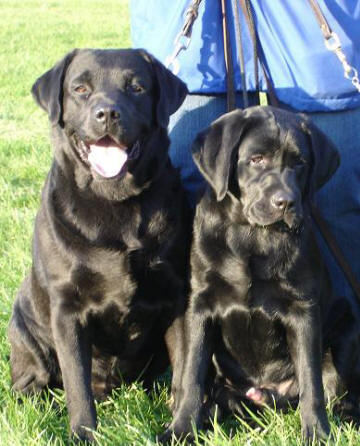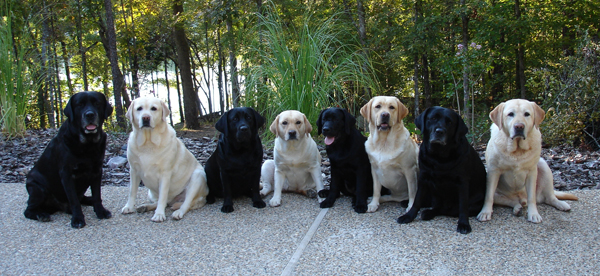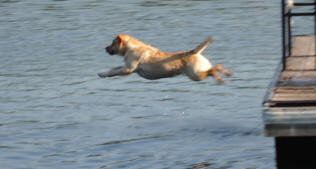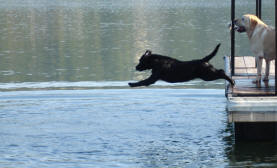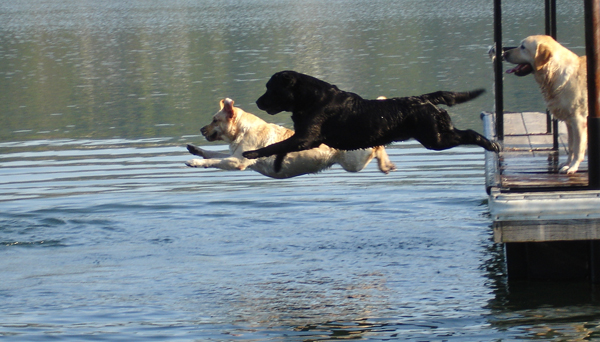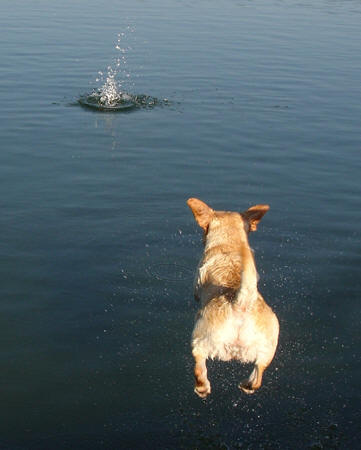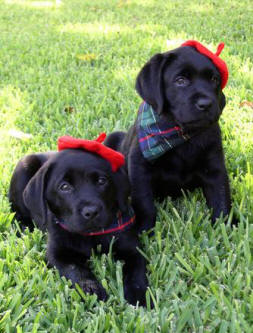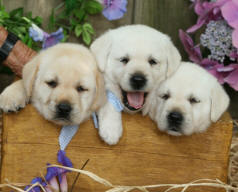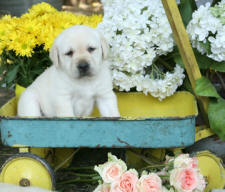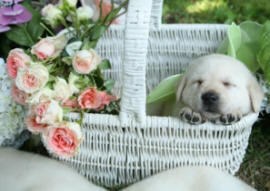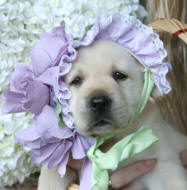 We love Christmas here!! Click above to see more pictures!!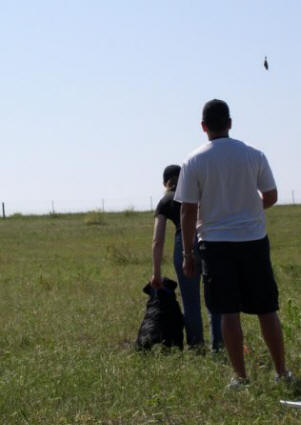 ABOUT US * THE BOYS * THE GIRLS * PUPPIES
BRED BY * PHOTO GALLERY * PHOTOGRAPHY * LINKS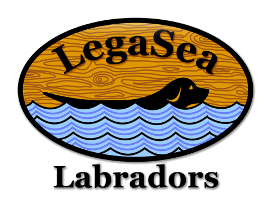 Copyright © 2003 - 2016 All rights reserved. The content on this website is not public domain.
Please do not download or copy our graphics.