Photography has always been a hobby of mine and while I don't charge money for my photos and am therefore am not considered a professional photographer, I have professional quality equipment and I love taking pictures of beautiful dogs. I am always happy to photograph your dogs for you and *give* you full size, print quality files to print or share electronically! For me the challenge is capturing the best angle of the dog, and the reward is getting that 'money shot' that everyone loves, and nobody feels obligated to pay for!! Anyone can take a picture of a dog, but I feel the images used for show dog advertising should really capture your dog at his or her best, and show the dog's personality if possible.
If you aren't happy with the photos, I'm happy to just try again another day!
You may find me ringside at specialty shows and hunt tests, or email me to arrange to meet up! I love to catch moving action shots in the ring or field, so just let me know when your dog is exhibiting and I'll do my best to be there! I also travel a lot for work and can pack my gear and meet up with you one day after work, so shoot me an email even if you live out of the area and you never know when I'll be working in a city near you!! I prefer a relaxed head shot (without ears on top of the head!) and will do everything I can to get a good angle on your dog. I do not retouch photos in any way, so please have your dog groomed appropriately, and bring a toy or a friend that can help get the best expression from your dog.
I don't do 'dress up' photos or photos with props other than naturally occurring items such as chairs, hay bales, or steps. Well trained dogs who know 'sit, stay' are always easiest to work with and if you want a group shot, either plan to have a person in with them or have them trained!!
ABOUT US * THE BOYS * THE GIRLS * PUPPIES
BRED BY * PHOTO GALLERY * PHOTOGRAPHY * LINKS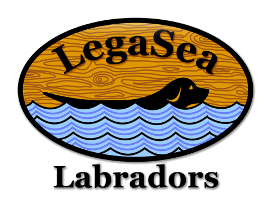 Copyright © 2003 - 2016 All rights reserved. The content on this website is not public domain.
Please do not download or copy our graphics.