GCH LegaSea's Cover Story
Ch. Lawson's Best Man x LegaSea's Take Cover, DJ
OFA Hips Good
OFA Elbows Normal
Heart Echocardiogram Normal by Dr. Sonya Gordon on 15 Jan 2016 (1 week before age 1, so ineligble for OFA)
Entire litter ACVO annually
Copper Toxicosis Clear (PawPrint Genetics)
Paige has hit the ground running... She was Reserve Winner's Bitch from BBE at 14 months of age at DFWLRC under Faith Hyndman and earned her first major (4 points!) from BBE, going WB/BOW/BOS over specials at Travis County KC the day after HOTLRC under breeder-judge Diann Sullivan, October 2016, and the following weekend she was BOB over specials from BBE under Liz Muthard. I think we're going to have a lot of fun in the years to come!
Paige finished her championship exclusively from the Bred By Exhibitor class on November 15, 2018!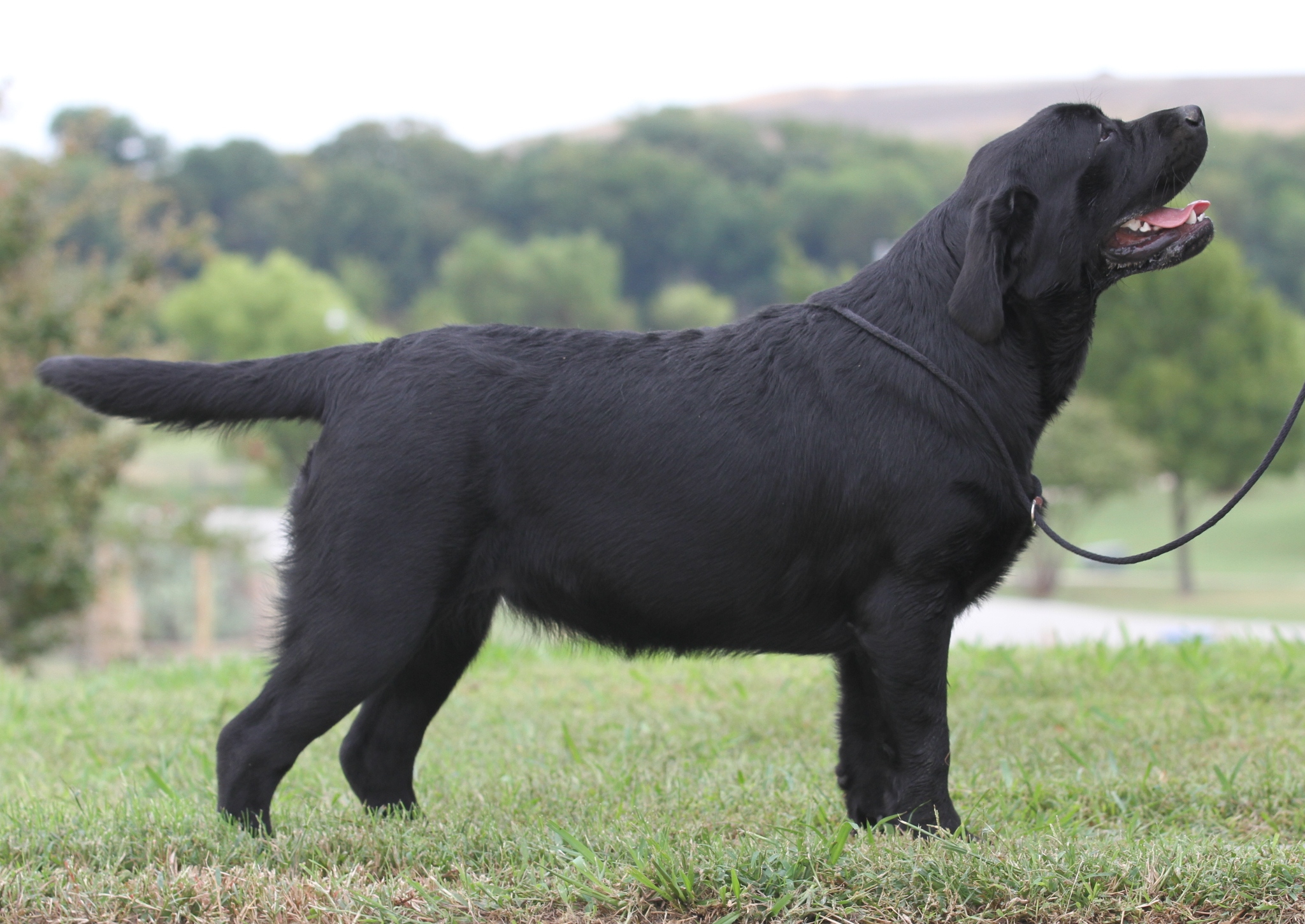 Whether it's her frisbee, a ball, stick, bumper, stuffed toy, shoe, sock, pillow or duck... Paige is happiest retrieving something!!!
Ch Lawson's Best Man

OFA Good Hips, Normal Elbows, Clear heart by echocardiogram, Optigen A

Ch Hyspire Adrenaline Rush

Ch. Boradors By George

Ch. Lenches Gallivant

Ch. Deer Runs Sweet Carmel Cream
HySpire Cavanaugh
Ch. Windfall Pipe Major
Ch. Janrod Tammy Why Not

CH Visions Life of Riley

Ch. HySpire Darktown Strutter
Ch Kelleygreens Amazing Grace

Top Gun Horizon

Am/Can Ch Chancellor Merry
Top Gun's Summer Nights Song
LegaSea's Take Cover, DJ

OFA Excellent Hips, Normal Elbows, Clear heart by echocardiogram, Optigen carrier, EIC Clear

GCH Ch Saddlehill Late Knight Scramble, WC

Ch. Shalane Fly By Knight

Ch. Tabatha's Knight, CD, JH

Ch. Shalane Come Fly With Me CGC

Ch. Saddlehill Don't Be Late

CH. Delby's Anchor Steam, JH
Saddlehill Bailey II
Ch. LegaSea's Texas Tornado, DN, JH
Ch. Dickendall Buckstone Zane
Ch. Dickendall Arnold

Dickendall Toodaloo

Ch. Sureshot Hyspire Born Ready, RN, JH, WC, CGC

JanRod's Over Easy, WC, CGC TD

Ch. Sureshot Ready Aim Fire
Baby Paige's mug was just too cute to let go! She reminds me so much of her grandma Twister!
DIVA * GUSSIE * HALLE * TWISTER * JULEP * BEBE * COVEY * BRINKLEY * PAIGE * JOY * SOPHIE
ABOUT US * THE BOYS * THE GIRLS * PUPPIES
BRED BY * PHOTO GALLERY * PHOTOGRAPHY * LINKS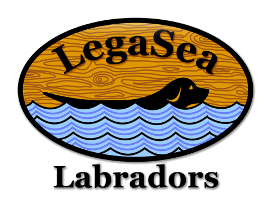 Copyright © 2003 - 2018 All rights reserved. The content on this website is not public domain.
Please do not download or copy our graphics.