The crew would like to welcome you to our home...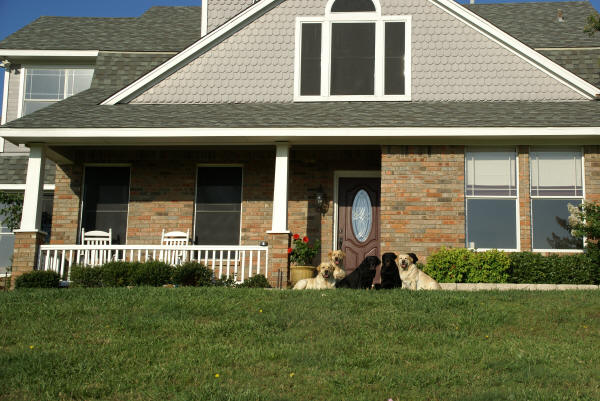 Before the sun rises, we all wake mom up by jumping on her bed...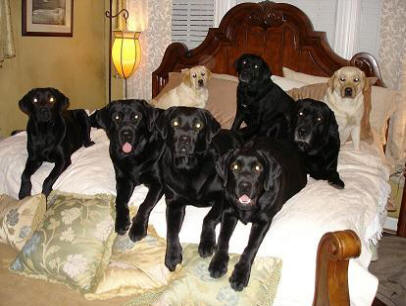 We're up and outside to watch the sun rise over the neighbor's pond...
Before it gets too hot, we like to go for a walk on the property and in the neighborhood... and it's so fun, the neighbor dogs even join us!
Then we usually just come in and lounge on the couch:
Or spend some time helping mom re-landscape...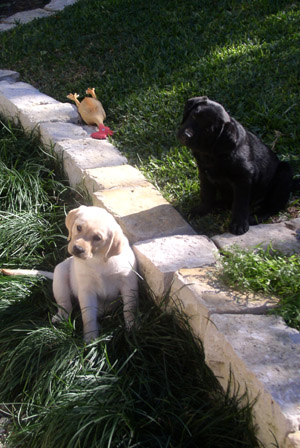 Sometimes Mom has to leave for a while. The good dogs can stay inside and nap on the bed...
We love our Kuranda beds on lazy days...
Some days mom loads us up and takes us to the lake!
Time to go home...
Most evenings we all hang out in the family room before bed, and then we'll repeat everything tomorrow,
unless there's a dog show, hunt test or something special!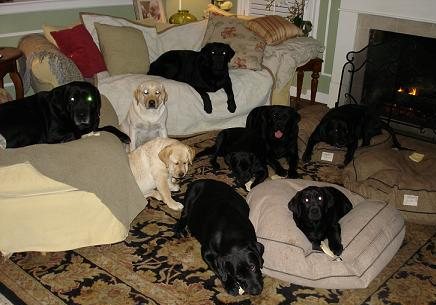 Thanks for visiting. Come back soon!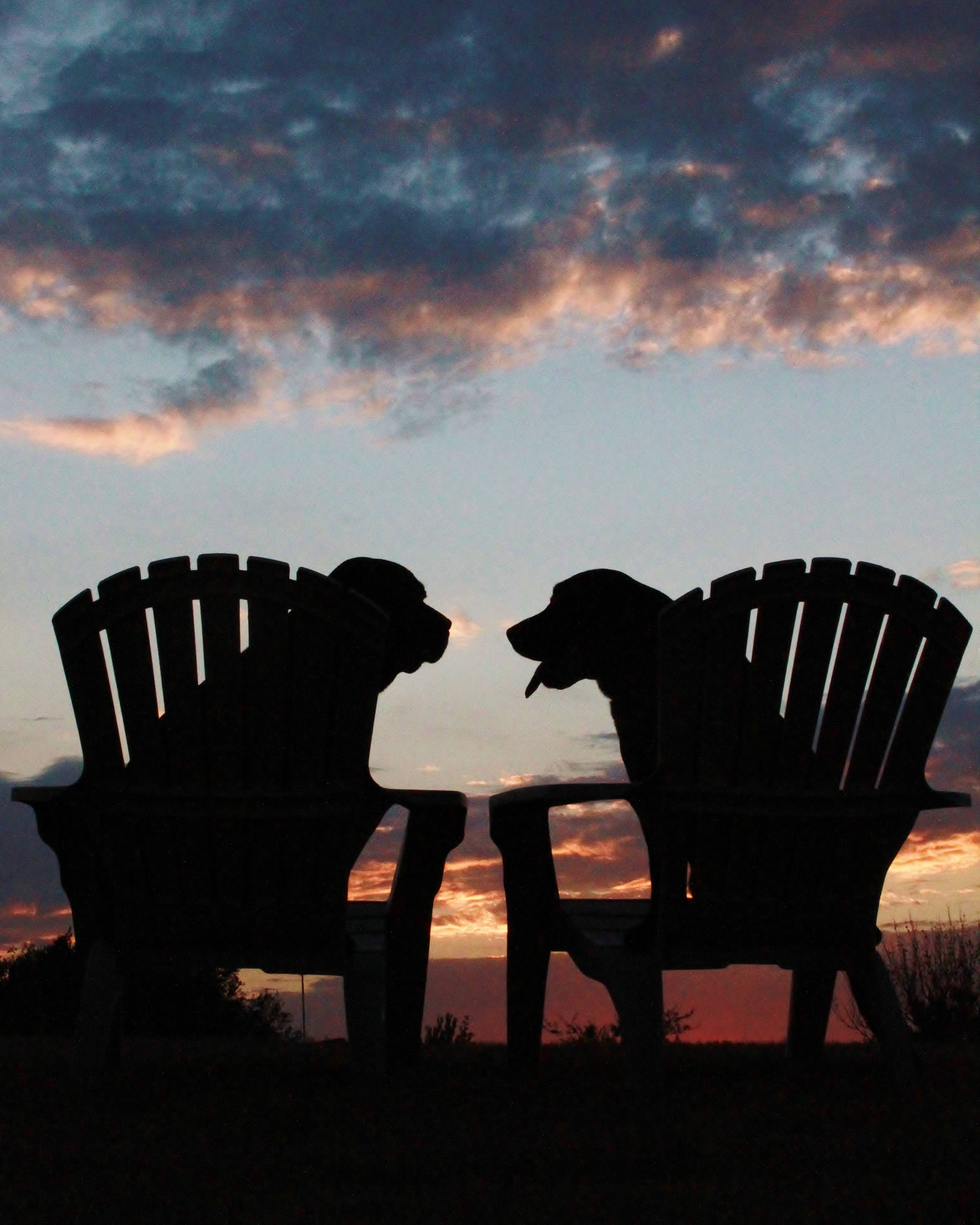 ABOUT US * THE BOYS * THE GIRLS * PUPPIES
BRED BY * PHOTO GALLERY * PHOTOGRAPHY * LINKS * NEWS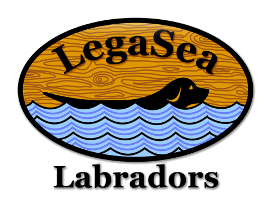 Copyright © 2003 - 2012 All rights reserved. The content on this website is not public domain.
Please do not download or copy our graphics.